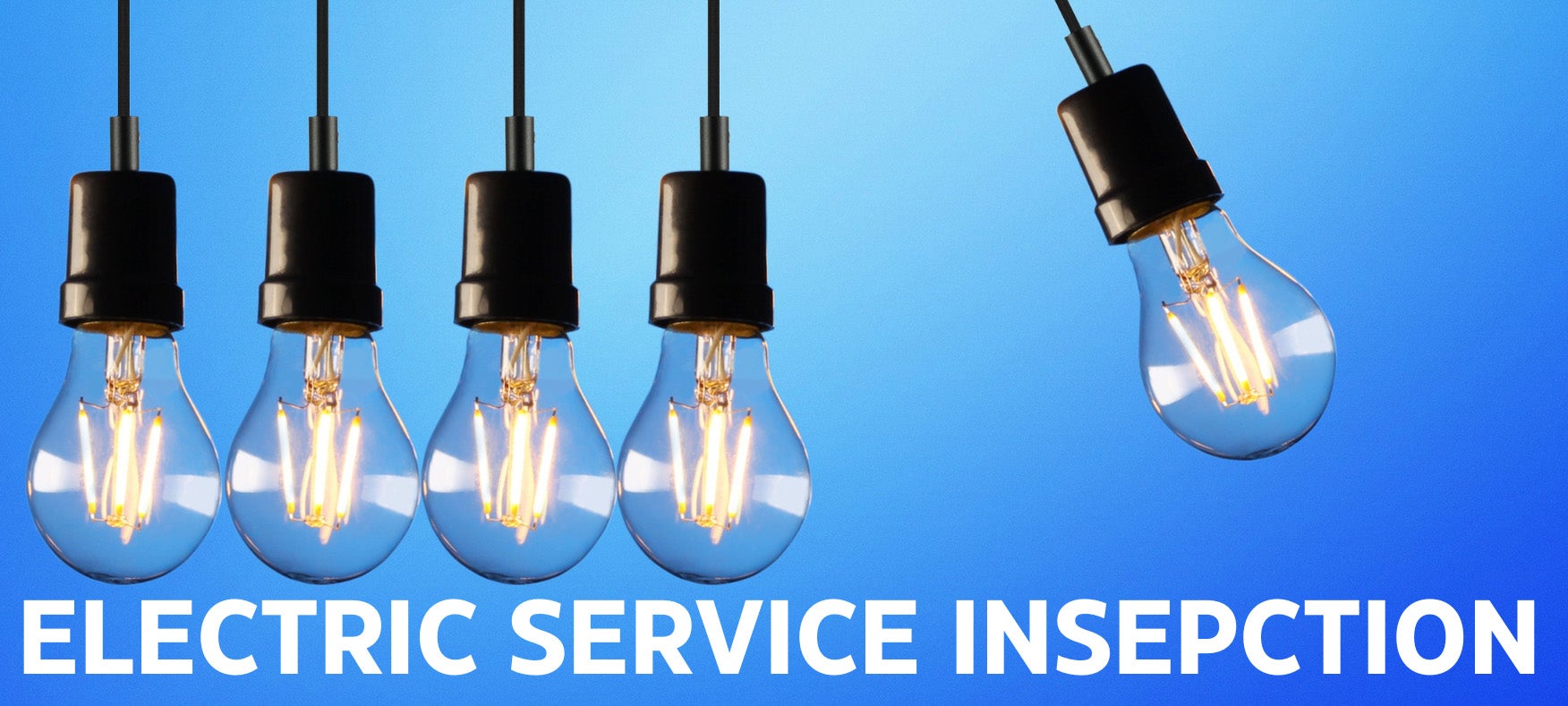 Electric Service Inspection
All electrical work must comply with Wisconsin State Electrical Code requirements or local codes, if more restrictive, before Jackson Electric Cooperative will provide service. Proof of this inspection consists of an inspection report to be completed by an electrical inspector and to be on file at Jackson Electric Cooperative.
Under no circumstances will a consumer, contractor or any other unauthorized person be permitted to install a meter before or after the inspection report is filed with the Cooperative. Upon receipt of the report, Jackson Electric Cooperative personnel will install the meter.
Completed and signed forms can be emailed to operations@jackelec.com.